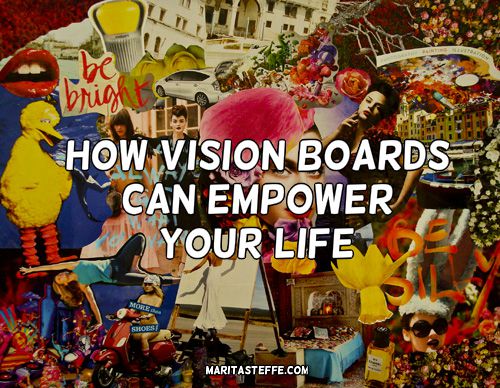 How Vision Boards Can Empower Your Life
Most of us want change at some point in our life, but on the other hand we don't. Change can be scary and it's definitely kind of uncomfortable, but also essential in order to grow.
A few years ago, I started to Feng Shui my home and all of a sudden my life was upside down. It wasn't really what I wanted right at that moment, but now I know it was all good and in my best interest.
A vision board is a great tool to empower your life and if you create it, your life will change. How it will change is up to you, the more intentions you set, the more you visualize, the more you will attract those things to you.